Ways to Purchase Our Local Flowers
The following are our current options for purchasing our fresh-from-the-farm flowers.
Check back for updates on new places to find our flowers in the Big Horn Basin & Red Lodge/Billings, MT as we grow!
Note: At this time we are not able to allow for on-farm visits as we are a small family-run farm but in the future, keep an eye out for our Flower Workshops.
Follow us on Facebook or Instagram @passiflorafarm to see farm updates on what we have in bloom and where you can find our flowers around town!
FARMERS MARKET FARM STAND
Big Horn Basin Farmers Market: Cody & Powell, WY
Red Lodge Farmers Market: Red Lodge MT
fLOWER CSA / BOUQUET SUBSCRIPTION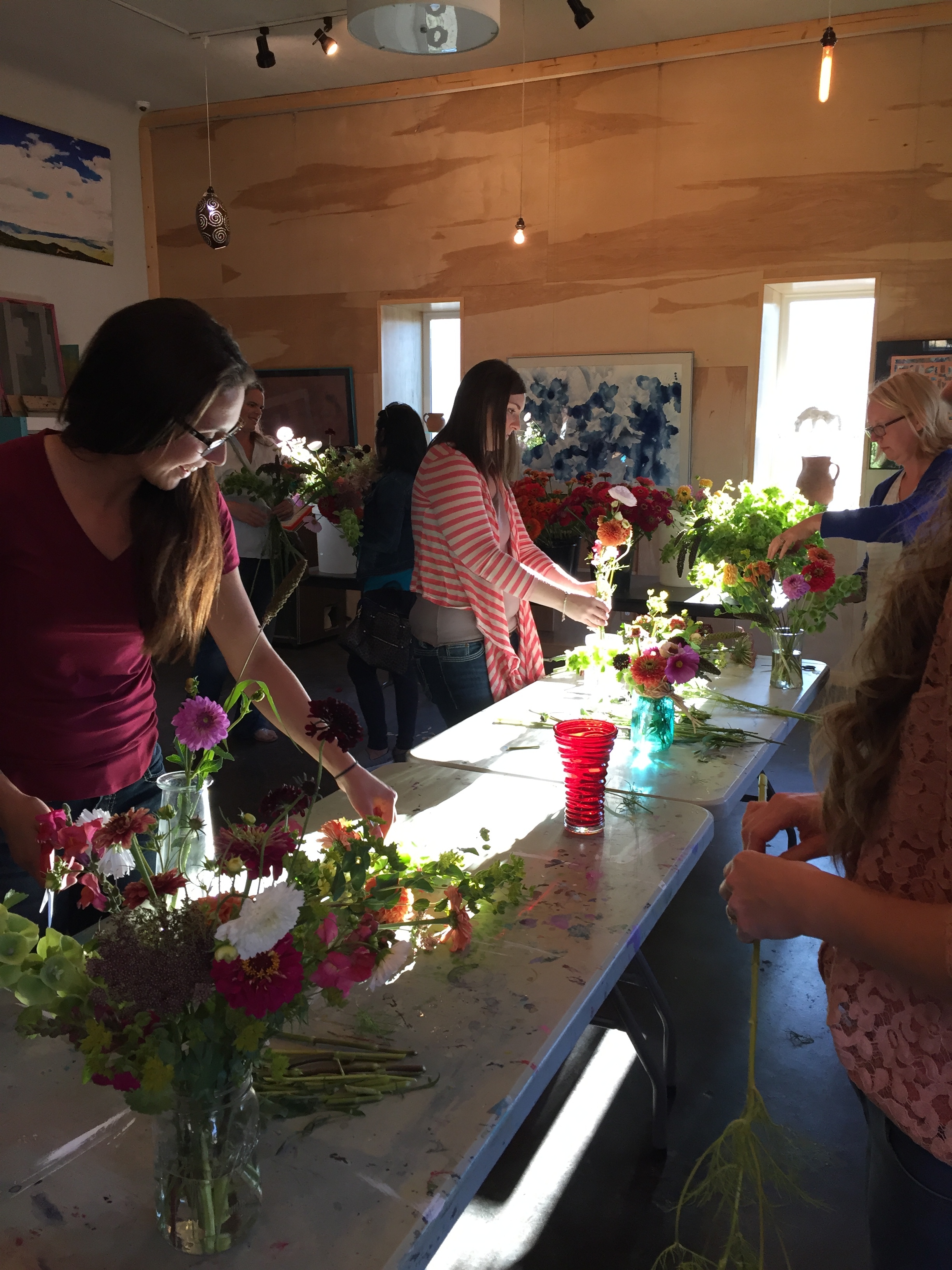 Flower Gatherings
Coming in 2019!